MXME: No1 PK April 2020
Suisei l MyRO Illustrator
MyRO Writer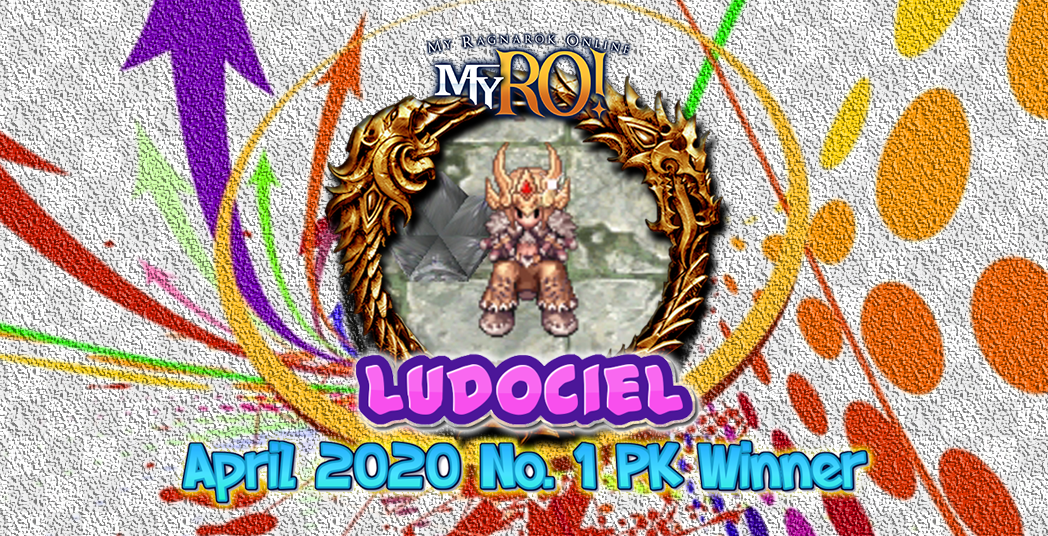 Ludociel from the land of Upper Prontera is now our April's #1 PK!

Ludociel [ Shadow Chaser ] came off into a good start upon entering the battle field in his quest to obtain the prestigious PK Helm and gain glory throughout the whole server.

Starting to gain attention from all the watchers in the event he also started to gain momentum with every round he was given. Trapping, disabling and decapitating each opponent he faced.

Sweeping every match given to him, he easily advanced from eliminations to semis to finals and atlast, the face-offs. Given such a hasty triumph amongst his enemies, he showed no remorse upon facing his last opponent in the face-offs.

Face-offs ended in a flash, as if he knows so well about his enemies. In the end, he was crowned as the #1 PK for the month of April, he also received pods and megaphones as part of his victory.

#cheers!