MyRO Top Breaker Guild Rules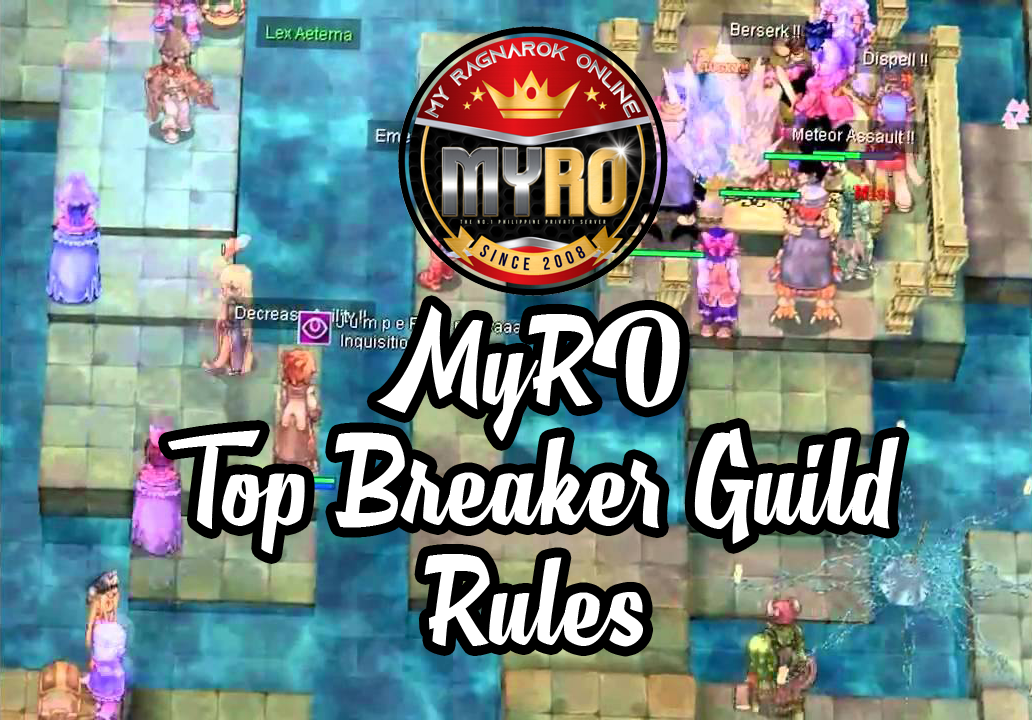 Are you one of the Guild Masters in game who can break emperiums the most? Or do you simply have the skills, tactics, and equipments to be the best WoE Breaking Guild?

If you think you are qualified on the challenge, then spread thy talents in the War of Emperium, held every night, Monday-Sunday, @7pm-8pm.


Gather the squad and go to agits from agits and spam those Emergency Call! Every break of your guild will give you 1 point on the Emperium Ladder NPC. Make yourself as well as your guild mates proud, by reaching the top of the emperium ladder. Whoever is at the #1 spot in the ladder every GOM night, we'll be hailed as the Top Breaker Guild for that month.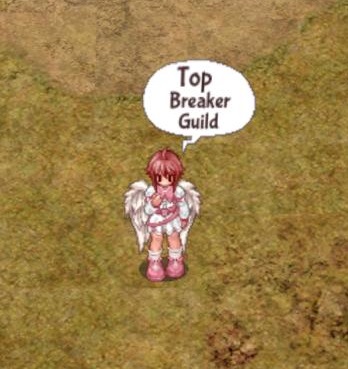 And as a distinction of being the best emperium breaking guild among the best, a Costume Top Breaker Guild Balloon (ALL STATS +1) is given to the current title holder, plus 50 PODS and 3 megaphones. This signifies that the guild is a true Top Breaker Guild!

The Top Breaking Guild Ballon hat will be transfered from the past title holder to the next.

So what are you waiting for? Start being one of the finest breaking guild in town, and aim to be the sole Top Breaking Guild. ROK ON! ~

Note: You can win the Top Breakier guild even if the top breaker is not from their guild.

Mabuhay MyRO!!!